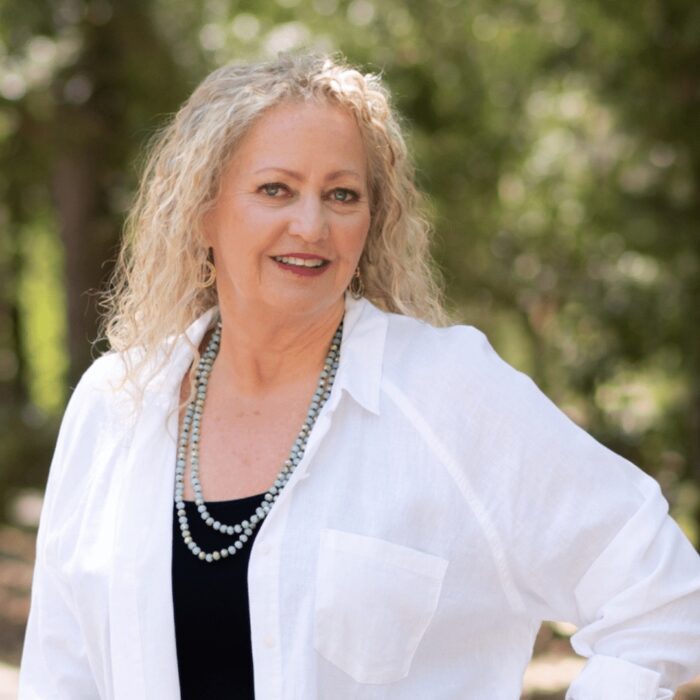 Bio
I am a Certified Clini-Coach® known as "The CommuniCoach". With 30 years therapy experience, I help men turn fails into success, shouts into laughter and distance into connection. Who has time for all that anger? It's not surprising if you're feel both stuck AND fast-pedaling deeper on a work/life burnout cycle. Your boss wants more, your wife misses you and playing Super-Dad all weekend leaves you wiped out. Many guys in this boat feel pissed off all…The…TIME. If you've tried so damn HARD to do it differently but it ALWAYS ends up the same: deer-in-the-headlights, frozen in your tracks, zoning out with the another Netflix series or video game (where you feel like a totally in-control-boss!). Working with me, you'll regroup, reconnect & excel. With a plan, a healthy dose of straight up Coach talk & humor, we'll get you back on the path to the relaxed and happier life. Ready for serious change (we don't have endless time here)? You need a smart, tough and funny pro like me to jumpstart you out of that cycle and put you back in charge of your own life.
How can a woman communicate with a husband who refuses to communicate with her?
When we do one thing different, people around us cannot respond in exactly the same way. Men and women communicate very different. He will likely not speak a lot of feelings or use as many words as you do. Take a look back at when you did talk kindly with one another and then YOU choose to do one thing different. What were you doing different then? How were you talking different with him then? How were you responding different with him? Sometimes couples become lax in how they treat one another. Greet him with kindness each day as a start to change.
If a man feels uncomfortable with his girlfriend's past, what can be done to help him overcome them?
Say your feelings. Spoken feelings (mad, sad, glad, scared or distrusting) vs facts/beliefs are clearer. You cannot argue feelings. Realize that we all have a past. If her past goes against your values or morals, ask yourself if she is different now. How old was she when she had her 'past'? None of us reach our full maturity until we 25-30. It took courage for her to be vulnerable with you. Be specific about what she can do to raise your trust. She may, or may not, be able to do that for you. Notice when she does the things that help you gain trust and let her know you appreciate the effort.
How should a woman deal with a commitment-phobic man?
First, one should ask 'What does commitment-phobic mean' to you? Is it that he is not following your time line for the relationship? Is it that he is not yet ready for marriage and all that comes with that? When you ask him, what does he say are his concerns about moving forward? Can you respect his concerns if they do not match your wants for the relationship? If commitment is your need, you might need to move on. Would you commit to a relationship before you were ready?