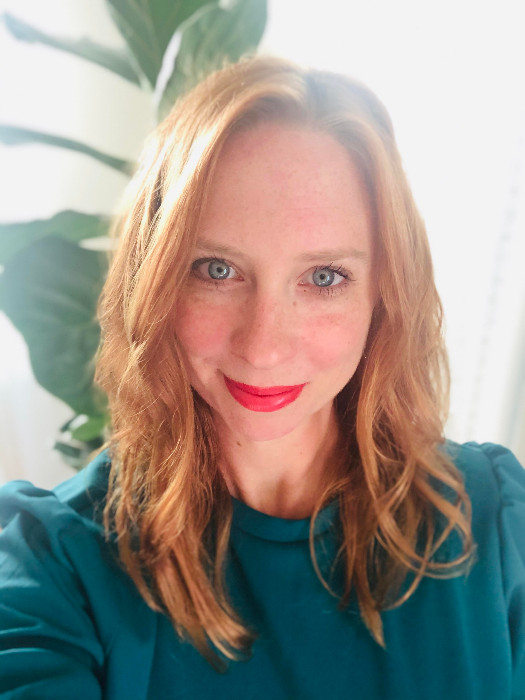 Please introduce yourself and your book(s)
My name is Sarah Monzon and I am a stay-at-home mom and military wife. Both of those titles come with their own set of rewards and obstacles, as I'm sure you can imagine. When I'm not busy wrangling the kids (or the husband! haha), I'm trying to lasso my fictional characters into telling me their stories and getting them written down on the page. I've written in a few sub-genres including a dual-time romance series, two stand alone contemporary romances that were inspired by Bible stories (Esther and Isaac and Rebekah), but most recently I've been penning romantic comedies because can't we all use more laughter these days? I know I can. I have written 14 titles and have won both the Selah award and Holt Medallion in romance categories.
Tell us about the characters and relationships in your stories
I have a passion for representation in fiction. I think every reader should be able to pick up books and see themselves as the heroine or hero and not just as side characters. Whether that means the heroine doesn't have a society-accepted perfect figure like my character Nicole who is plus-size or they are dealing with a chronic undiagnosed illness like my heroine Nicole or they are the only minority in a white male dominated job like my leading lady Jocelyn. I want readers to pick up my books and feel seen. One way I do that is by providing a love interest and developing relationships on the page where the hero really sees and understands the heroine and her struggles and supports her in her personal journey. And vice versa.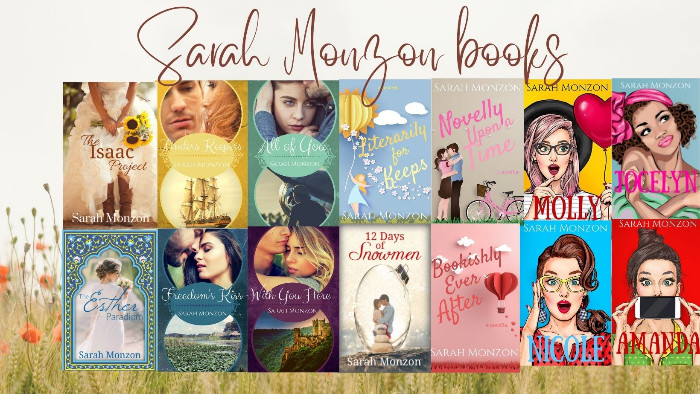 What lessons could readers learn about real-world relationships from your novel(s)?
Fiction is unique in that it can expand our perceptions and allow us to walk in another's shoes all from the comfort of our couches. Fiction deepens our empathy. Characters in books–their backstories and struggles and victories–are all representative of real people. Our feelings and deepened understanding for fictional characters and their stories can extend to real people who may have experienced similar things in real life.
Are there any relationship themes or topics you want to cover in future releases?
More representation! There are still readers out there waiting to see themselves as the hero or heroine between the pages of a book.