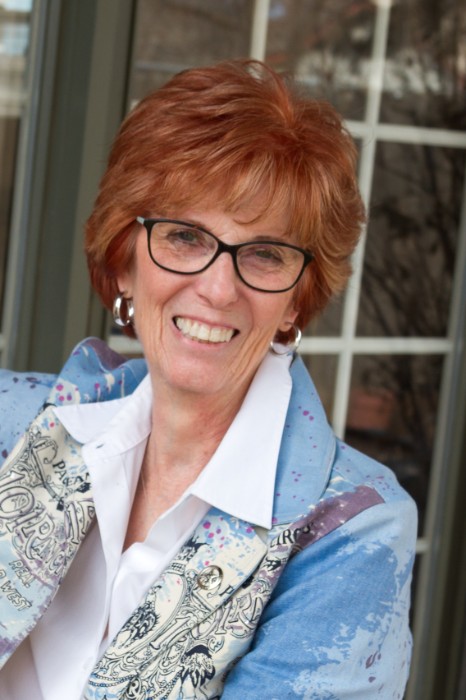 Please introduce yourself and your book(s)
Hi, I'm Linda Broday and I've been publishing Historical Western Romance novels for twenty years. I love writing about people in the 1800s–the settlers, the fortune hunters, the ones simply looking for abetter life and those who just want to start over fresh. The American frontier offered all that and more. There was so much opportunity to grab hold of. Farfetched dreams were realized and this nation profited in enormous ways. I really love writing about the common man. They're so much more interesting than those who have it all and have lost the ability to dream. Besides, I know about poor people because I came from that world. I know how they think, how their empty bellies feel, and the things they dream about. 
Tell us about the characters and interpersonal relationships in your stories
My characters have amazing strength of heart and willpower and they're not afraid of endless toil. Carving out a life in the wild, rugged frontier called for hard, backbreaking work but my story people know that is the only way they are going to reach their goal so they plunge forward. Most are running from a painful past they can't face. Something happened so horrific that it's easier to run than stand their ground. I write a lot about mail order brides who leave everything they know and head for the unknown, trusting that they'll find a someone who'll love them and give them a family. It took a lot of guts. The unknown is a scary place, still is, and quite often it stops people from reaching for better. Except for one instance,my story people have never met before, so they move slowly while getting to know each other. They have to develop a relationship and learn each other first. It takes time for trust to build enough where they can open their hearts and let love in. But when that happens, they become totally committed to each other and their new life and will work hard to keep it. There's no magic, no secret. Just a willingness to bend, to see the other's point of view and really come to want the same things. Communication is very crucial.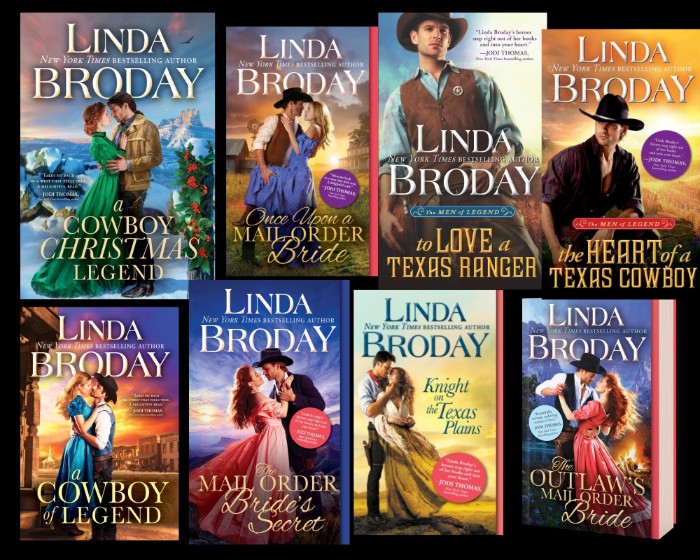 What lessons could readers learn about real-world interpersonal relationships from your novel(s)?
Books are great tools for learning about relationships–how to start them and how to keep them going. Too often in life couples quit rather than do the work. Women readers can see how love is supposed to be and how a man should treat them. They see that's it's not okay to suffer abuse and it's not okay to stay in that kind of a toxic relationship. I deal a lot with the subject of facing the demons of the past that can haunt a person. Over the course of the story my characters gather the needed strength to face the secret and begin to heal. It takes time for that.
What real-life interpersonal relationship experiences,observations or insights have influenced your writing?
As I already mentioned I come from poverty and homelessness. I was born in a tent that my parents and three siblings called home. My dad was an illiterate bootlegger and sold from our home. Reading saved me and I discovered I had a gift for writing. It took no money to do that, so I wrote short stories, papers, poems and learned the craft. Eventually we got into a real house and another sister was born. My parents joined a holy roller church and made us go but I hated the fakeness of dancing in the spirit and speaking in tongues. Even young, I could see that the preacher was a con man and quick to use the threat of hell and fire and brimstone to keep the congregation from living a productive life. I formed my own ideas of God, heaven, hell, and why we're here pretty early on. All of this influenced my writing. In school I was a social outcast so being unable to fit in, I had few friends. A lot of my characters are outcasts for one reason or another and almost all are quick to fight injustice.
Because of my strict upbringing, I had no idea of how the world worked or how to free myself of the suppression. I had no male role models. Therefore, I chose the wrong types of men to marry. Both of my husbands, both alcoholics, showed me little respect or gave me love. But being an avid reader, I learned through books what a good man was like. Books can teach readers things they haven't learned through other means.
Are there any interpersonal relationship themes or topics you want to cover in future releases?
Actually, I'm working on a new book that explores some things I haven't written about. A cold distant parent withholding love, social outcasts, alcoholism, a father's betrayal, a love interest with dark secrets, and three daughters nearing thirty who feel life has passed them by.
Another intriguing topic is an older couple in their 60s falling in love and marrying for the first time. I think it would bring a whole set of new challenges. And I do love a challenge.
Links