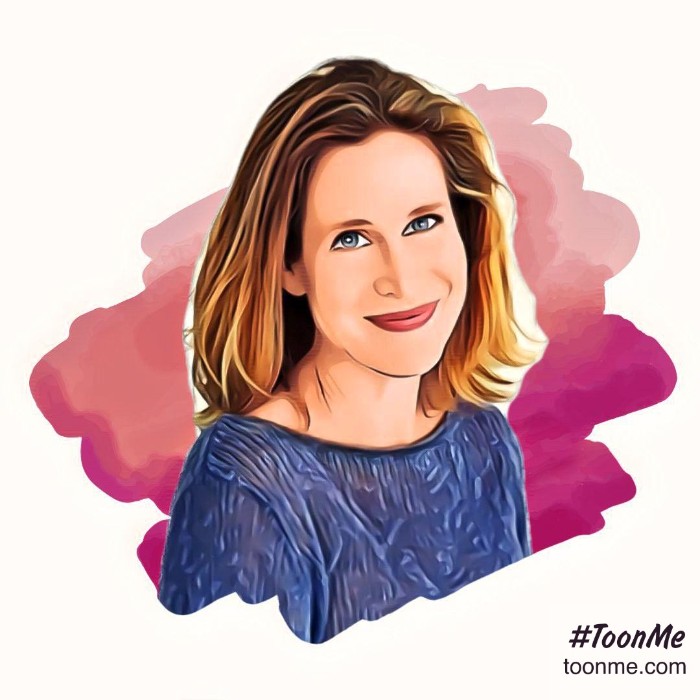 Please introduce yourself and your book(s)
Hello! I'm a long-time actress and audiobook narrator and published my first novel, what I call a "nostalgic romantic comedy" in June of 2020. This series, set in Boston in the 1980's is now complete (and available in all formats including audio, everywhere books are sold). I'm working on a new series set in the 1990's, where all the main characters work behind the scenes on a fictional show called Lawson's Reach in a fictional town called Wallington, NC inspired by the real show Dawson's Creek which shot in my current hometown of Wilmington, NC.
Tell us about the characters and relationships in your stories
There are a couple of common themes in my romcoms. One big one is that relationships take work. Even though these books have a lot of funny moments and there's a certain level of fantasy fulfillment in the stories, readers have said time and again that these characters feel like real people facing real and often challenging issues in their lives. I believe that for a relationship to last, the people in it have to do the work to make themselves whole, and another theme in my books.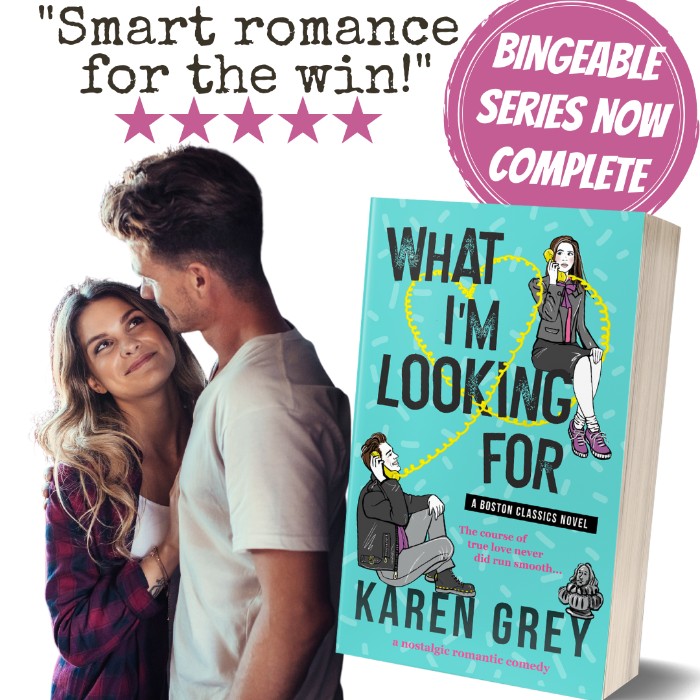 What lessons could readers learn about real-world relationships from your novel(s)?
I chose to set my books in the recent past for two reasons. One: I needed an escape from the present and I thought readers might too. Two: Once I delved into the social norms and issues of the late 20th century, I found it fascinating to explore how much things have changed as well as how far we need to go (in areas like sexual harassment, racism, heteronormative stereotyping).
I think looking at these issues and exploring each character's personal challenges inside a story where there's a guaranteed happy ending (which romance readers expect) lets the reader go on the emotional rollercoaster with the characters in a safe space. I hope that readers are able to not only empathize with the characters but see their own experiences mirrored.
What real-life relationship experiences, observations or insights have influenced your writing?
Like many of the characters, I was a stage and screen actress in Boston in the late 20th century (and like them, I performed in a LOT of Shakespeare's plays) so many of their work experiences are taken from my own or from people I knew then. I didn't meet my now husband until I was in my mid-thirties, so spent many years making relationship mistakes and they are all in my stories in one way or another! (Of course names have been changed to protect the innocent!)
Are there any relationship themes or topics you want to cover in future releases?
In my new series I plan to explore the dynamic of an older woman/younger man falling in love, as well as the classic romance tropes of "fake relationship," "enemies to lovers".
Links