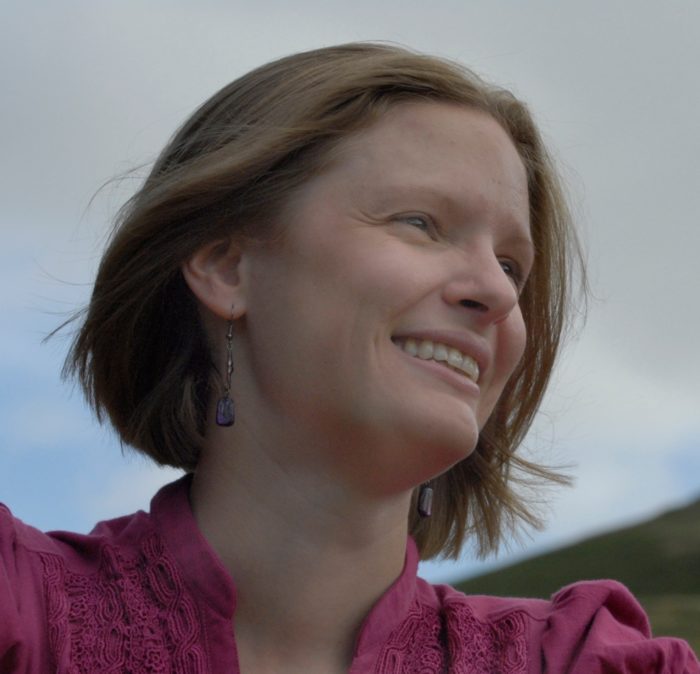 How and/or why did you become a therapist?
I used to work in HR, and found myself unable to help people with their problems as much as I wanted to. I initially trained as a life coach and then learned about NLP to deepen my skills. The more I learned the more I wanted to learn, so eventually becoming a therapist felt like coming home for me. I do this work because I believe in people's capacity to thrive, whatever the circumstances.
What are the most rewarding aspects of being a therapist?
My work is a source of inspiration. I am humbled by the strength and resilience of my clients, and on a daily basis I learn and grow from our interactions. The most rewarding aspect of the job is being able to witness people finding healing and peace.
What's unique or special in your background or approach to interpersonal relationships?
I believe we are each unique, our experiences, upbringing, family, culture and many other aspects shape us. At the same time we are all very ordinary, because so much of human experience is shared. I don't think I have a special background or approach, I just aim to be real and present in the room. For some people, some of the time, I am the right therapist, that is as much as I hope for.
What are your favorite or most interesting interpersonal relationship tips/advice?
I encourage people to watch out for patterns in and across relationships. Life has a way of repeatedly offering us the opportunity to grow and learn, when we duck it the same old things will just keep happening until we take up the challenge. Getting to know your own foibles in the way you relate can really help you improve your relationships, but honest looking, and a willingness to change are essential.
What are some things about therapy that you want to increase public awareness about?
I would love to increase public awareness about the ability for clients to recover from mental health issues. Often the media position people as sufferers or victims, and give the impression that mental health challenges last a lifetime. They can, but more often they do not. I would like to give people a sense of hope, and of their own ability to grow and change. Symptoms are a call to heal, they bring to our attention the work that needs to be done. Therapy is a great way to help symptoms reveal their strengths and improve health.
What are some of the biggest mistakes a therapist or patient can make?
What is a mistake for one person might be just right for another person, it's hard to generalise. In therapy though, I think the thing I encourage both therapists and clients to avoid is not trusting themselves.Operating out of fear and disregarding what our body tells us is often a mistake. When we trust ourselves and listen to our intuition we are likely to be on the right track.
Bio
You can learn more about Fe Robinson at www.ferobinsonpsychotherapy.co.uk.