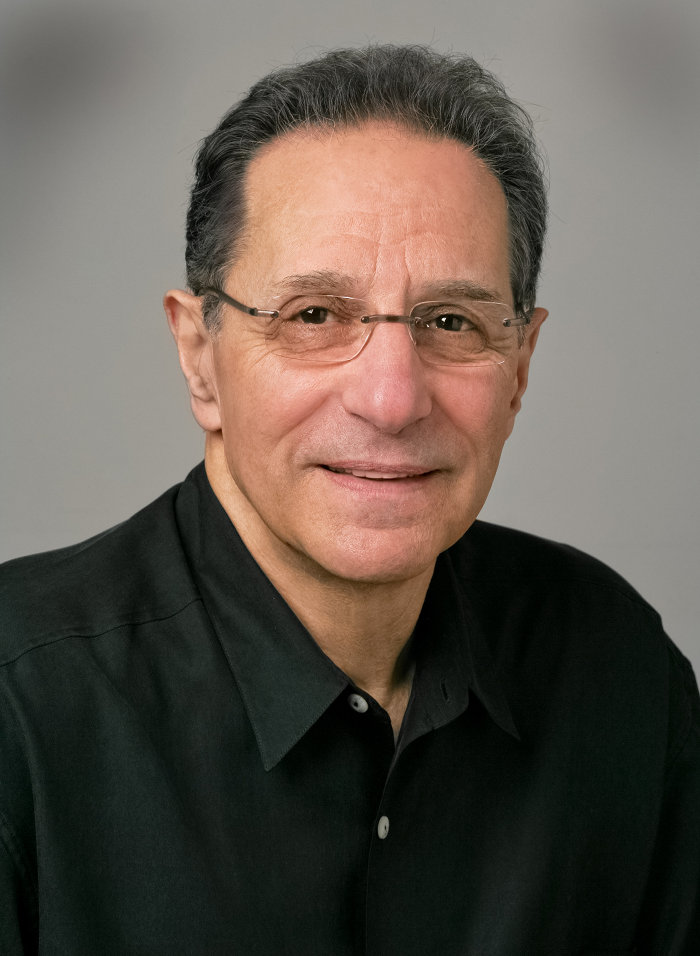 How or why did you become a therapist?
I grew up in a family that believed in being of service and doing something that mattered. I became a teacher in 1970 after graduating from a program at USC called Teacher Corps which was a fellowship program with the goal of bringing new teaching methods into inner city schools. I began teaching in Santa Monica and during my tenure my principal and other parents began to encourage me to become a therapist because they felt that I had the ability to get through to students that no one could. I decided to try it out when my aide became a therapist and essentially gave me free office space and referrals. Once I started seeing patients I realized that it was my calling and something that I had always been passionate about.
What are the most rewarding aspects of being a therapist?
The most valuable part of being a therapist is both being a part of relieving emotional pain and the value of the relationships with people. Also, helping to keep families together is another great reward.
What's unique and special in your background or approach in interpersonal relationships?
My approach stems from my mother who was a child development expert, studying anthropology which helps me to understand culture and my teaching background that gave me experience in working with children and families. My approach is to build a method of working that is based on the unique characters of my patients. I believe that I have a natural understanding of how to apply theory to individuals to make the work very specific to each person. I have also developed ways of working with shame issues that are very much my own and they work.
What are your favorite or most interesting interpersonal relationship tips/advice?
I use a acronym called WAVE that applies to conflict which is the most difficult part of relationships. If couples can learn how to work through conflicts well they can stay together.The acronym is Wait until you cool down, Acknowledge what your partner is saying, Validate their rite to have their own point of view and feelings and Empathize allowing your partner to feel that you see their point of view from their perspective. Then, brain storm possible solutions and get feedback as to how it's going. Relationships are built on connection and that involves both listening and taking action. Also, read my book "Happy Together" by Bill Cloke,
What are the things about therapy that you want to increase public awareness about?
There is a great need for mental health in our country. The mass shootings, homelessness and many health issues are cause by mental health problems. We need to create more mental health facilities for people who have no one and nowhere to go to get help.
What are some of the biggest mistakes a therapist can make?
The biggest mistake therapists can make is to not get enough of their own therapy. Therapists often don't do their own work and then they make mistakes because they are not self aware. Often they come into the field wanting to help. The desire to help can get in the way of helping. The focus must be on the patient, it's about them. Also, therapists frequently become fixated on a particular method of working instead of using a broad based approach to meet the needs of their patients. The biggest mistake is to not get enough education. To do this work requires that we know everything we can and be able to work in every modality. If not we are missing the boat.
Bio
You can learn more about Dr. William Cloke at www.billcloke.com.