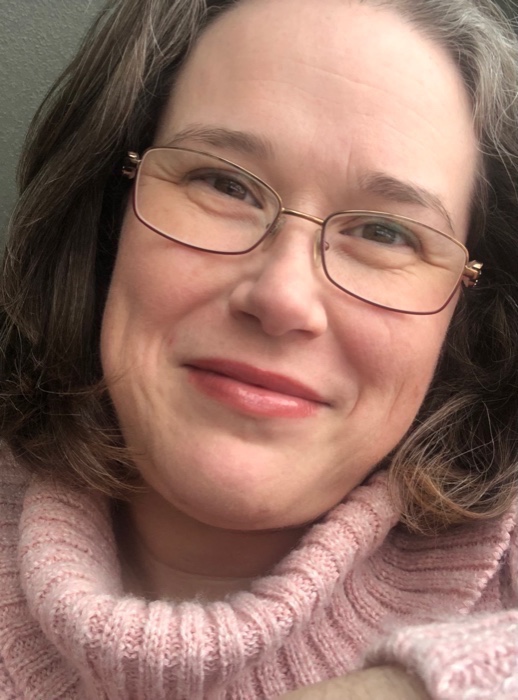 Please introduce yourself and your book(s)
I am a romance author who writes from Alberta, Canada. The winters here are long and cold, and they are just perfect for writing! I write sweet romance, which means that these are stories about people falling in love and navigating new relationships, but the intimacy level on the page never goes beyond a heated kiss. I've written all sorts of different types of romances from cowboys to cops, to small town single parents, but most recently (and going forward) I'm writing Amish romance.
Tell us about the characters and interpersonal relationships in your stories
My most recent release, Blended Amish Blessings, is about two single parents who have to learn how to rely on each other, and trust each other through the parenting trenches. Haddie is the single mother of a ten-year-old boy who has been getting into trouble recently at school, and Paul has just discovered that he has a teenaged daughter–who has just given birth to a new baby! They're both struggling, and they're both feeling territorial when it comes to their kids. Is love between the two adults enough to blend a family?
Romance novels are unique in that the main thrust of the story is the development and exploration of a new romantic relationship. Romantic connections are never straight forward and easy, and it's no surprise that a romance author needs an entire book to bring her characters together into a happy, balanced union!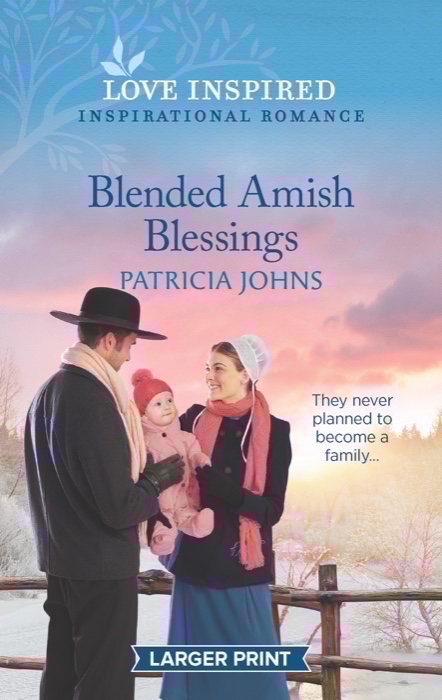 What lessons could readers learn about real-world interpersonal relationships from your novel(s)?
One of the most important lessons I want readers to take away from my books is that they are worthy of a strong, healthy, exciting, monogamous relationship. I want my readers to see the kind of relationship that they want in life, and that isn't a fantasy! A partner who loves you, is faithful to you, excites you, and who wants good things for you isn't impossible to find, and it isn't something that should be brushed off as fiction. It's the goal, and I believe there is "a lid for every pot."
What real-life interpersonal relationship experiences, observations or insights have influenced your writing?
I've been married for sixteen years to the love of my life, and we have a teenaged son together. Before meeting my husband, I dated some men who made for good story material, but they really weren't a good fit for me. I felt like I'd never meet the right guy, and then… I did! So I know what that feels like.
I'm also a people watcher. I love watching strangers interact. I also love hearing stories about people and their relationships! Some call it gossip, but I don't. Hearing stories about how people live, how they make choices, what motivates them… it's only gossip if it's mean spirited. If it's sympathetic and comes from a kind place, that's book research.
Are there any interpersonal relationship themes or topics you want to cover in future releases?
There's always something, isn't there? So far, I've covered single parents, workaholics, insecurity, past baggage, childhood issues, age differences, cultural clashes, differences in goals, exes reuniting, restrictive societal expectations… I'm not sure what I'll cover next, but you can be sure it'll be worth a whole book! 
Links