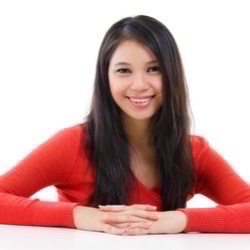 Please introduce yourself and your book(s)
Hi, I'm Maya Tyler. I'm a coffee-drinking, avid-reading, paranormal romance novel author. I enjoy listening to music and going to rock concerts. I also love live musical theatre. To keep fit, I walk and do yoga daily. It's good for the body and the soul. Being a published author is an ongoing, lifelong dream. My books follow a compilation of characters who take the road less travelled to achieve their dreams. My latest published works include The Magicals Series, Books 1-4, that feature vampires, wizards, and fairies finding themselves, love, and happily-ever-afters.
 Tell us about the characters and interpersonal relationships in your stories
While romance novels primarily focus on a romantic relationship between the main characters, I enjoy exploring dynamics between the characters and their friends and family. In particular, many of my characters have complicated relationships with their parents. In A Wizard's Choice, Kurtis is raised by his grandfather Waldor and doesn't meet his parents until he's an adult. His father Niall left home following an argument with Waldor and never knew Kurtis existed. His mother Amelie left Kurtis in safekeeping with his father, or so she thought, to protect him from her mother Helene who wanted him dead. The abandonment Kurtis feels all his life, due to the lack of connection with his parents, impacts his romantic relationships. He must face his fear, foregoing a safe relationship to risk rejection from the woman he loves.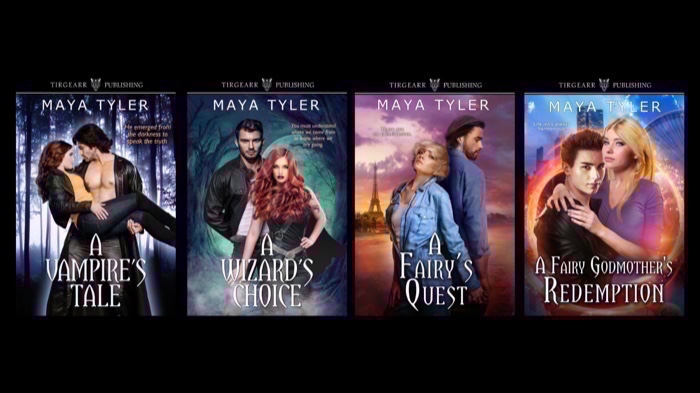 What lessons could readers learn about real-world interpersonal relationships from your novel(s)?
The recipe for relationships is fastidious… But keeping secrets and avoiding open communication are two ingredients sure to spoil your dish. Novels often exploit these happenings for the sake of plot, but real-life doesn't guarantee the requisite happily-ever-after. I advise employing authenticity as my characters learn to be true to themselves and, in doing so, build stronger interpersonal ties.
 What real-life interpersonal relationship experiences, observations or insights have influenced your writing?
I incorporate what I observe from real-life interactions with people in relationships into my writing. Body language, in particular, is very revealing. Much of what we say is not communicated in words. I also use my writing to analyze my interpersonal relationships, patterning my character interactions from my interactions with others.
 Are there any interpersonal relationship themes or topics you want to cover in future releases?
My latest work-in-progress covers relationship dynamics with difficult coworkers.
Links