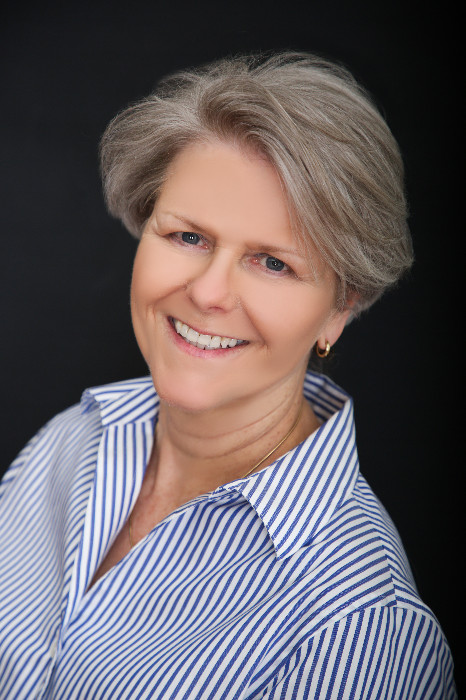 Please introduce yourself and your book(s)
I once had a career in polling and market research that left me with lots of time on planes and in hotels, which I filled by reading Xena: Warrior Princess fanfiction. It was addictive! I'd never been much of a romance reader, chiefly because I didn't see myself in those stories. I was surprised to discover how starved I was for stories of women loving women. The classic XWP fanfic was set in ancient Greece like the show, but many stories imagined Xena and Gabrielle — or their facsimiles — meeting in future lives. After reading hundreds of those, I decided to write my own, a story called Shaken about two women who met in the rubble of a collapsed mall after an earthquake. An original, edited version of that eventually became the foundation for a 5-book (and counting) series. Suddenly, writing lesbian romance was my bliss! So in 2005 I left my research career and signed with Bella Books. Together, we've published 28 books featuring strong Sapphic characters having adventures, overcoming hardships, taking on injustice, and falling in love.
I'm a native of the Blue Ridge Mountains in North Carolina, currently living in Nashville with my partner and two cats, one of which is a crazy tortie.
Tell us about the characters and relationships in your stories
I write about women with agency; i.e., women who chart their own path, unafraid to exert their power. If they don't have it at the beginning, they almost certainly will by the end of their journey.
When I first began writing lesbian romance in the early 2000s, many lesbians remained closeted amid fears of losing their jobs, their children, their friends and family, and their social standing. By coming out to be with a romantic partner, those women gained, not only love, but agency. After the first few books, I moved away from coming out stories to focus on new themes and conflicts, including all the fun romance tropes. I love blending romance with adventure, suspense and drama.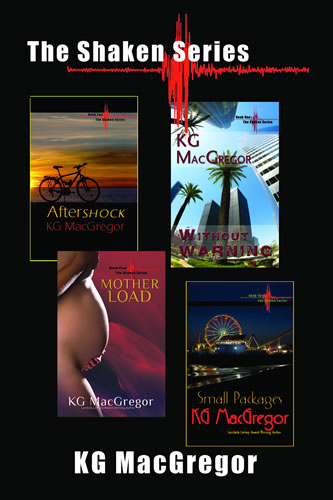 What lessons could readers learn about real-world relationships from your novel(s)?
Real people — even good people — have flaws, and so do well-drawn characters. While some flaws are merely quirky, others can be so unsettling as to threaten the relationship, such as alcoholism or shameful secrets. In real-world relationships, we render ourselves vulnerable when we reveal our flaws. It takes courage to ask for help in overcoming them, compensating for them, or accepting them. I like to think my romance novels can help light a path for that while teaching readers that everyone is worthy of compassion.
Some of my favorite stories features characters who face challenges together and discover how love makes them stronger. It makes risks worth taking, even if means upending one's whole life to be with the one you love. I want all my characters to end up with someone who is always trying to be a better person. I'd be proud of any book that inspired readers to the virtues of kindness, honesty and courage.
I also want readers to have hope. Years ago, I wrote a book called Mulligan, about women in their sixties finding love again. Some readers said it made them hopeful that it wasn't too late for them. The lesson is that love can come along at any time, including when you least expect it.
What real-life relationship experiences, observations or insights have influenced your writing?
My past career in polling and market research gave me a rich understanding of the business world, so I enjoy writing corporate characters at the top of their game. I met my partner during the final year of my PhD studies; me, the lowly grad student and she, a well-respected leader in her field. Upon graduation I faced a life-defining choice: a dream job in DC or moving to Miami to be with her. I've written a number of books about hard choices. After almost thirty years together, I have no doubts I made the right one. She's the reason I can write about love.
Are there any relationship themes or topics you want to cover in future releases?
Most of my books are standalone, but I've enjoyed writing The Shaken Series because it gives me a chance to explore how a relationship grows as the characters have children, and experience loss, hardship and triumph. I want readers to enjoy my work without feeling as if they're being preached to, but I also feel compelled to incorporate societal and political issues in a way that reinforces my personal values. I'm also striving for more diversity in my characters in terms of ethnicity, body type, disability and sexual identity.
Thanks very much for this chance to talk books!
Links