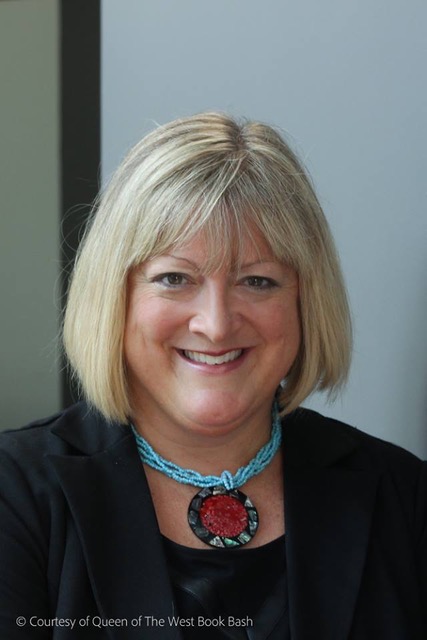 Please introduce yourself and your book(s)
Hey, relationship lovers! I'm Jennifer Lane, psychologist and author (psycho author). I write sports romance and romantic suspense with a psychological twist.
My latest release is Rivals, a romance between coaches from rival universities, and my Blocked trilogy also explores the transformation from hate to love. Completing my collection is a romantic suspense trilogy, The Conduct Series, and a psychological thriller, Twin Sacrifice.
As a former college swimmer and volleyball player, I still get high from the smell of chlorine or smashing a beautiful volleyball set. I call Ohio home, and I share writing space with my two trusted feline collaborators, Tuxedo and Tessa.
Tell us about the characters and relationships in your stories
I'm fascinated by developmental stages involving broad, rapid growth, so I write characters in their 20s and 30s who individuate from family, begin careers, and find lasting love. My characters often struggle with mental health issues that bring them to therapy, like performance anxiety, depression, eating disorders, and trauma.
The romance genre fits me best because falling in love packs an emotional punch, raising the stakes for my characters. What's more important than risking it all for love? But I've yet to write a straight-up contemporary romance. I like to spice it up with sub-genres like sports, suspense, and thrillers. I also enjoy writing the enemies-to-lovers trope.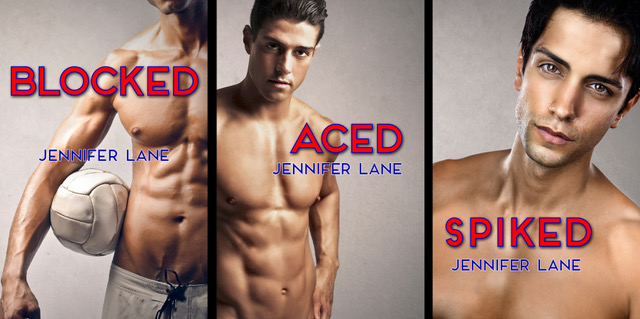 What lessons could readers learn about real-world relationships from your novel(s)?
In this time of political polarization, I wish we could find common ground without demonizing each other. My Blocked sports romance series explores the unexpected tenderness that blossoms between the son of the Democratic nominee and the daughter of the Republican nominee for U.S. President. I believe we can learn to respect each other's opinions when we listen humbly and non-judgmentally.
By writing therapy sessions in my novels, I hope to illuminate and de-stigmatize psychotherapy. The relationship between a psychologist and a client holds great potential to be healing and meaningful for both.
What real-life relationship experiences, observations or insights have influenced your writing?
Funny friends, interpersonal work struggles, and experiences with teammates and coaches as a college athlete have all found their way into my novels. I especially enjoy referencing my dating fails, like matching with a pig farmer on e-harmony or fending off the advances of a foreign man who claimed he loved me after one date (clearly in search of a green card).
Are there any relationship themes or topics you want to cover in future releases?
I want to dive deeper into family relationships, which I find so complex and rich. I hope to identify more unique takes on romance. Recently, I learned a powerful trauma treatment called cognitive processing therapy for PTSD, and I would love to explore that therapy in fiction.