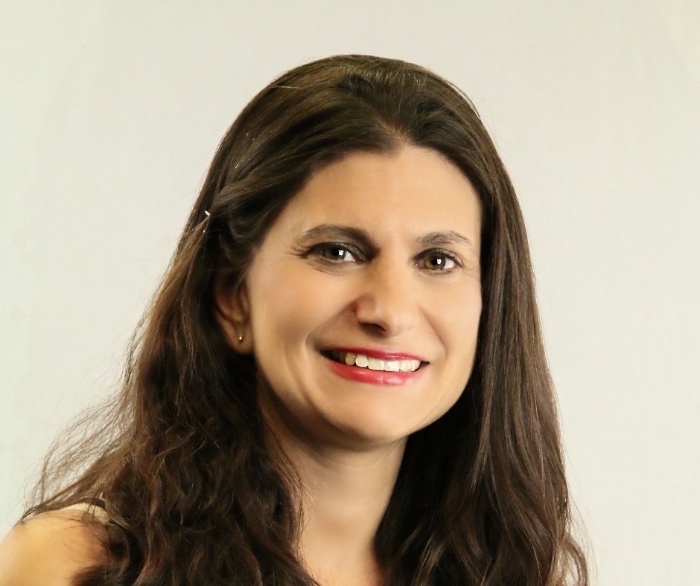 Please introduce yourself and your book(s)
My name is Christina Tetreault, and I am a USA Today Best Selling author of 27 romance novels. I wrote my first book at the age of 10 on my grandmother's manual typewriter and never stopped. Born and raised in Lincoln, Rhode Island, I have lived in four of the six New England states since getting married in 2001. Today, I live in New Hampshire with my husband, three daughters, and two dogs. Currently, I have three series out. In the first series, The Sherbrookes of Newport, each book centers on a different member of the wealthy and powerful Sherbrooke family. Love on The North Shore is my small town series, and each book features a resident of my fictitious town located in Massachusetts. My Elite Force Security series only consists of two books at this time, I am working on the third now, and the main character in each book works for the security firm.
Tell us about the characters and interpersonal relationships in your stories
You will find everything from billionaire CEOs and world-famous models to electricians and school teachers in my books. Yet, despite their various backgrounds and the challenges their face, all my characters have two main things in common. First, no matter the storyline, all my heroes and heroines treat each other as equals.
For example, in Redeeming The Billionaire, Trent Sherbrooke doesn't pressure Addie Raimono or attempt to influence her decision by flaunting his wealth even though he is attracted to her. Instead, he takes his cues from her and allows their relationship to grow and progress at a pace she's comfortable with.
Secondly, they value family and friends. My entire Sherbrookes of Newport series is an excellent example of this. Although each book focuses on a family member and their significant other, characters from other books make an appearance. For instance, in Bidding On The Billionaire, Derek Sherbrooke agrees to take part in a bachelor auction for charity rather than disappoint his aunt. The Courage to Love, the first book in my Love On The North Shore series, is another excellent example of valuing family. The hero's father walked out on the family when Sean O'Brien was 18. Instead of accepting a full college scholarship and leaving the state, Sean got a full-time job and helped support his mom and younger sister.
What lessons could readers learn about real-world interpersonal relationships from your novel(s)?
Good communication is vital regardless of the type of relationship, and I think readers will see this in my stories. In addition, since family and friends play a significant role in my novels, I believe readers might learn how valuable both are in one's life.
What real-life interpersonal relationship experiences, observations or insights have influenced your writing?
My relationship with my husband has definitely influenced my writing. While we disagree, we treat each other as equals and communicate with each other well. My childhood has also played a role in my writing. I also wanted vacations with cousins and sleepovers with close friends.
Are there any interpersonal relationship themes or topics you want to cover in future releases?
At this time, I can not think of a specific interpersonal relationship topic that I want to cover. However, that could change.
Links