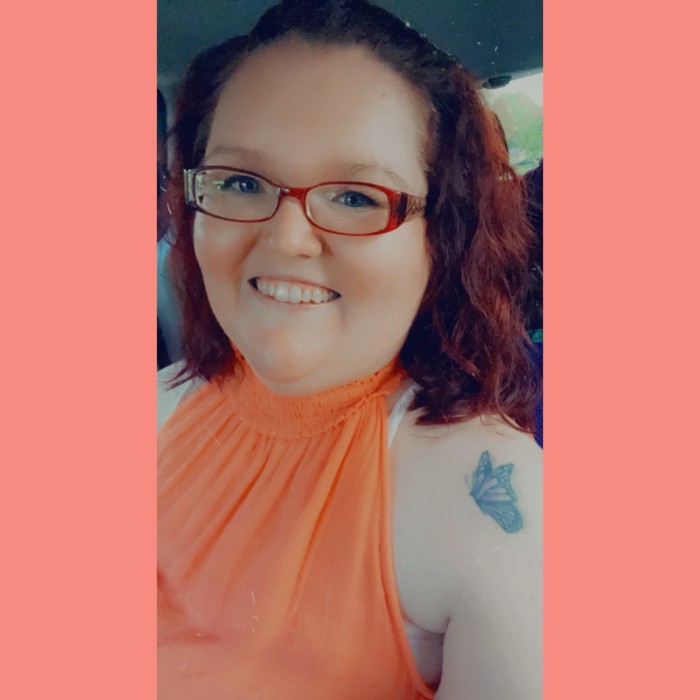 Please introduce yourself and your book(s)
Hello! I'm Cait Marie, a young adult/new adult multi-genre author, who loves love. I write everything from fantasy to contemporary fiction to sci-fi, but the one common theme is the importance of relationships (romantic, platonic, and familial). My books always include romance, and I guarantee a happily ever after in every story.
I currently have two contemporary romance series set in the same world. The Last Summer, The First Holidays, and The Final Chance make up my Leaving Summersville series. These two books and short story are more young adult, focusing on characters just out of high school. Making the Play, Meeting the Star, and Missing the Beat are part of my Bennu Firebirds series, and they are a mix between college and celebrity romances.
I also have a fantasy series out, The Nihryst, which has fairly prominent romance plot lines. Though, they aren't the focus.
Tell us about the characters and interpersonal relationships in your stories
Characters are very important to me as both an author and reader, possibly the most important part of the story. I strive to create relatable characters with real-world problems and backgrounds, regardless of the genre. Many have troubled pasts, and the books show them growing alongside their love interests, friends, and/or family.
In The Last Summer, for example, the main characters are Lila and Gavin. These two grew up together; their parents are friends and neighbors, so they've always been part of each others' lives. Even their birthdays are only a couple weeks apart. However, there was an incident when they were 11 that caused a rift in their friendship, and the spent the next seven years fighting. In this book, which takes place just after high school graduation, they are forced to work together, and Gavin is determined to figure out what happened between them before they head off to college. Naturally, they start growing closer again, there are a lot of emotions, and things get complicated, but ultimately, they love each other and decide that's enough to overcome everything else.
In all of my books, friendships are also very important. Lila and Gavin's friends, Beth Ann, Dylan, and Kaley, all play roles in the story, and they all got their own books too. Familial bonds are prominent as well. For example, in Kaley's book, Making the Play, the main conflict and drama isn't with her love interest; it is with her brother as she tries to find out why he's pushed her away.
Similarly, in The Nihryst series, the main characters are a sister and brother, Ada and Shane. After their mother's death, Shane practically raised Ada. They're very close and would do just about anything for each other and each of their love interests. They both love with their whole hearts because they know how easily that can be taken away.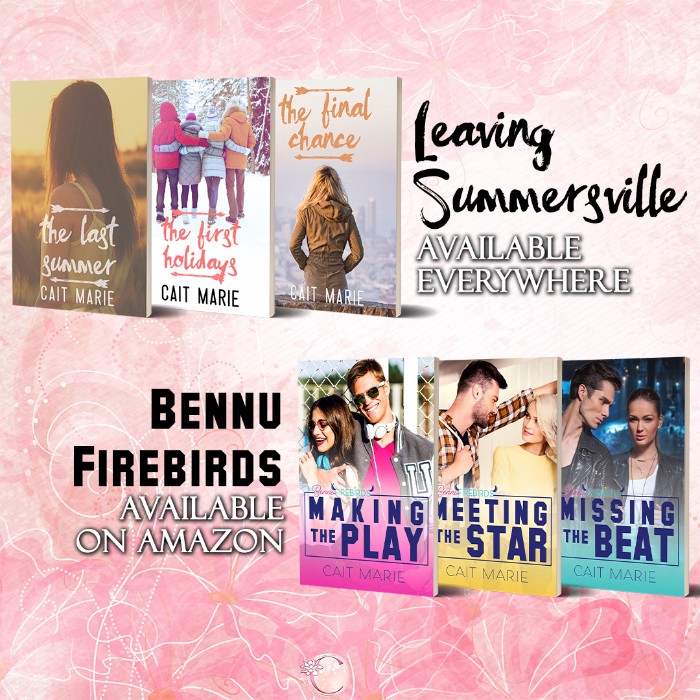 What lessons could readers learn about real-world interpersonal relationships from your novel(s)?
Relationships shape a person. No matter what kind they are, they impact you, and my books really show that connection. I put a great emphasis on interpersonal relationships and they way they affect my characters.
Another vital lesson most of my characters face is the importance of communication.
What real-life interpersonal relationship experiences, observations or insights have influenced your writing?
I'm an observer by nature. I tend to watch people, paying attention to what's happening in their lives, which includes relationships. A lot of the romantic relationships in my books were influenced more by other books and movies, but some of them did come from real-life situations that I saw with friends and family members. I'll refrain from using names for privacy. However, I will say that some of the breakups and toxic relationships at the beginning of a couple books were very much influenced on people I knew. I've seen friends hurting after breaking up with a long-term partner, for example, and I've used that pain to bring my characters to life in similar situations.
The familial relationships, especially the frequent focus on siblings, comes from my own life. My siblings and I have always been very close. We've had our ups and downs, but at the end of the day, we're there for each other. I've also shown the pain of falling out with family and friends, which come from personal experience.
Are there any interpersonal relationship themes or topics you want to cover in future releases?
I have many books planned for the future that deal with a variety of relationship themes. There are a couple that deal with loss and grief, one that deals with a significant other turning controlling and possessive, another shows a couple dealing with a difference in what they want in the future (i.e. kids), and more than a couple have themes of coming out as a member of the LGBT+ community. I'm really looking forward to exploring these topics and sharing with readers my take on them.
Links