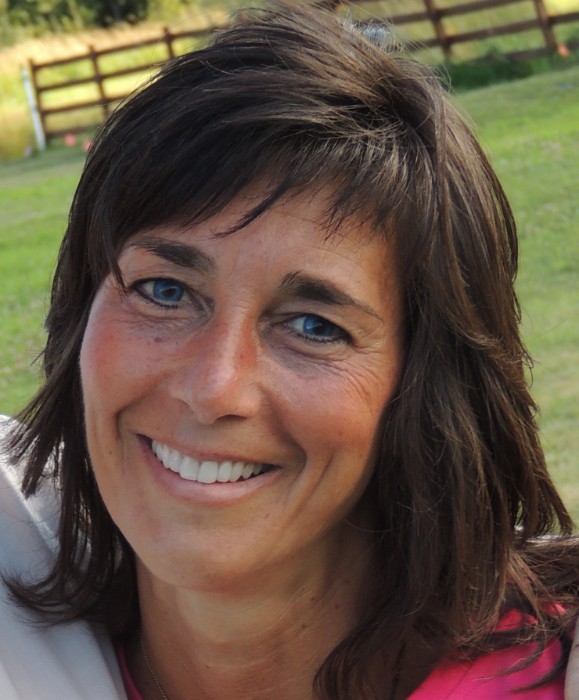 Please introduce yourself and your book(s)
As a LGBTQ+ author, I feel a great responsibility to create characters that create greater representation in the broader literary community. Having been blessed with numerous awards for my work, it is my greatest hope that those books resonate with a wide variety of people. I've often joked that my books are an acquired taste, as I am known for my quirky characters, humor, and creative plot lines. Although all of my books feature women loving women, I refused to be pigeon-holed into a specific sub-genre. I've tried just about everything: mystery, historical, paranormal, sci-fi, romantic comedy, thriller, urban fantasy, dystopian, and fantasy. With twenty-five published novels, three Lesfic Bard Awards, and one Goldie Award for my fourth novel, Locked Inside, I finally feel like a real author.  I currently live in the beautiful Pacific Northwest with my wife and our four kids. I would be the first to admit I don't do well with the masses. However if someone picks up my books and it touches them, I believe I've has achieved what I set out to do. Drop me a line. I love to hear from readers.
Email: [email protected].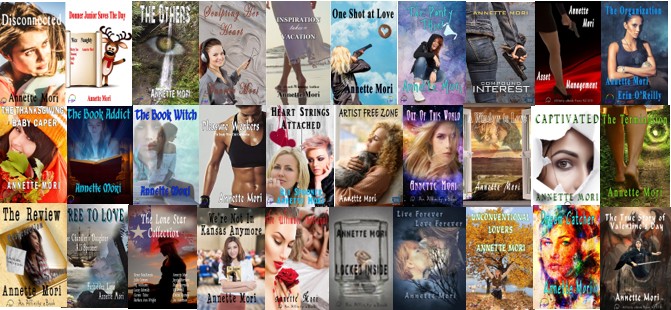 Tell us about the characters and relationships in your stories
Each book has a romance component, so I've created a brand new category, Romash, that incorporates all my books by combining romance with something else. I try very hard to connect with each reader on a personal level, sometimes going out on a limb to create unlikely heroines, including women with Down syndrome, autism, bipolar, obsessive-compulsive disorder, and nearly debilitating physical disabilities. Other times, I like to weave in an exploration of differing perspectives on controversial social and political issues. 
What lessons could readers learn about real-world relationships from your novel(s)?
Enduring relationships are hard work. Beauty comes in many different forms, as does attraction. Additionally, no matter how aligned two people may be politically, socially, culturally, morally, etc. there will be differing perspectives that require open, honest, communication. Romance books often have a conflict point because all relationships will have conflict from time to time. It's not hard to create stories with conflict because they exist in the real world.
What real-life relationship experiences, observations or insights have influenced your writing?
I have close relatives with OCD, bipolar disorder, and Down syndrome, so it was relatively easy to draw from my personal experiences to write books featuring those characters. Other times, I'll read an article or watch a television program and that will inspire me to do a great deal of research on a particular topic.
Are there any relationship themes or topics you want to cover in future releases?
Since I am considered a "pantster", I rarely know what topics I'll choose to tackle next. A "pantster" is essentially the type of writer who never plots anything or knows exactly where the story is heading until they sit at their computer and begin typing. No doubt it will be unconventional and not something that fits the typical romance trope.
Links