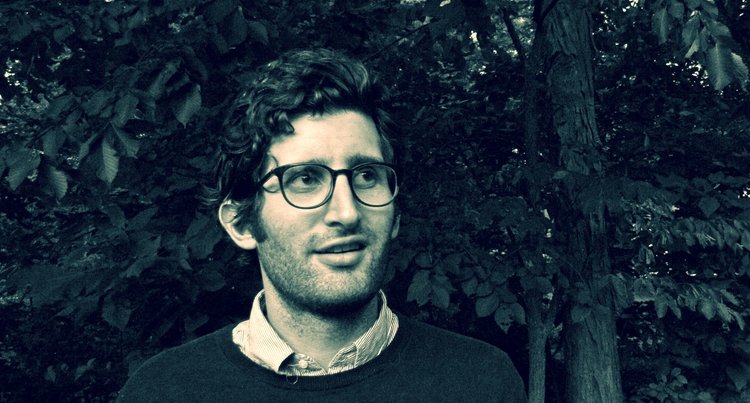 How and/or why did you become a therapist?
Becoming a psychotherapist was not a career I originally saw myself pursuing. It took life experiences, a desire for a fulfilling occupation, and an earnest determination to help others for me to end up where I am today. I spent 7 years in a corporate role and held a plethora of wide ranging jobs throughout my schooling. While I enjoyed aspects of every path I have taken there was always a void until I started on my current path. I truly love the work that I do.
What are the most rewarding aspects of being a therapist?
For me it's having the privilege to form the unique therapeutic relationships with my clients and being able to hear their stories. I love seeing people grow, live lives that are more meaningful, rewarding, and peaceful and if I can be even a diminutive part of that process than that is the most rewarding career I can imagine.
What's unique or special in your background or approach to interpersonal relationships?
As a Licensed Marriage and Family Therapist, my training was ingrained with a systemic lens that focuses on seeing the larger picture and how all the components of that system play a role in dysfunction or harmony. I valued my time in grad school as I took part in a very small, intensive program where we actively practiced therapy with couples, families and individuals with our supervisors looking on behind one way mirrors with the client's consent. I have been told by clients and supervisors that I have a unique way of conversing and being with people of all walks of life and being able to create a space for exploration and safety. I also think my wide range of work and life experiences help me relate to my clients. In particular, having lived with a chronic illness for 20 years has allowed me to empathize and understand some of the afflictions that my clients face.
What are your favorite or most interesting interpersonal relationship tips/advice?
I especially like the work of John Gottman and Sue Johnson and agree that Identifying adult attachment styles and how they interweave into the patterns of dysfunction is essential to change. I also adhere to the notion that conflict is inevitable and healthy to a certain extent. Couples must learn the skills to prevent physiological escalation as neuroscience has proven that when we are triggered we become flooded with hormones and chemicals within our bodies that prevent us from thinking or acting rationally and regress to a more primal and defensive state. Couples in distress need to learn to slow that escalation process down and so they can be productive in managing conflict and repair the emotional injuries when necessary.
What are some things about therapy that you want to increase public awareness about?
I think as the stigma around therapy continued to dissipate within our culture more couples are seeking proactive help rather than waiting to they are on the brink of divorce. Some couples can make it back from the depths of hurt, pervasive stress, and conflict but it is always so much easier to nip the tensions and negative patterns in the bud when they address their issues prior to years of resentment and distance.
What are some of the biggest mistakes a therapist or patient can make?
I am referred a lot of clients who have seen other therapists in the past. I often find that in our field there are practitioners that lose their sense of the ethical necessity for autonomy. I often have couples coming in to therapy with a false expectation that I will magically solve their problems. Couples therapy is work and going back to the "teach a man to fish…" proverb, I view therapy as a process where you help people figure out their problems on their own rather than trying to implement your own interpretation of what a healthy relationship looks like. I think you need to take an active stance but also be aware of your own implicit biases and make sure clients are moving in the direction they desire, not you. This approach creates lasting change that can help the couple function more harmoniously outside the confines of the therapy room.
Bio
Anthony Costello is a Licensed Marriage and Family Therapist practicing out of Newburyport, Massachusetts.