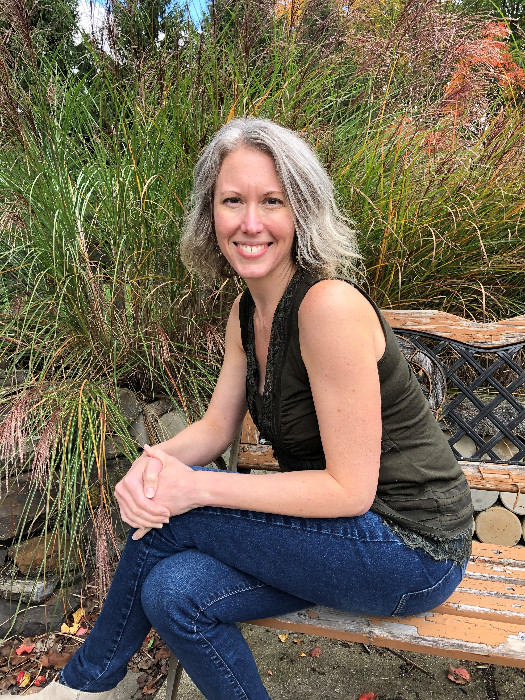 Please introduce yourself and your book(s)
I write contemporary romance that crosses into women's fiction. My work focuses on not just a developing love story but friendship, family and other critical relationships in life. I have been writing for two years and have published two books and one short story with several more in the works. All books are part of my Finding Happiness in Harmony series, which is based in a fictitious small town in Texas. The short story prequel, books one, two and three – to be released in March 2022, are based on three women who have been best friends since college. Books four, five and six will be based on another three women from Harmony, Texas.
Tell us about the characters and relationships in your stories
Each book in my series focuses on one female main character and male main character that have an attraction to one another which develops into their own beautiful love story. Each of them have close family and friends that play significant roles as secondary characters in the books. I write slow burn love stories where the reader can enjoy the development of their relationship through the various phases of getting to know one another to the pinnacle of a physically intimate partnership. I call my style of writing, "sweet heat." It is the development of a romantic relationship built on mutual love and respect, culminating in a powerfully passionate love story. I write about realistic healthy relationships that bolster someone emotionally and support their life goals.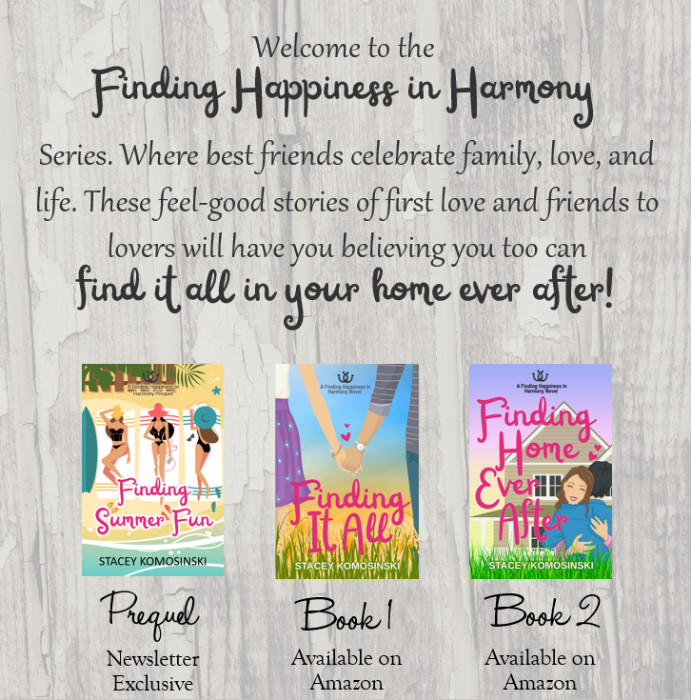 What lessons could readers learn about real-world relationships from your novel(s)?
The lives of each of my characters are not perfect, in fact they are each working to overcome some issue/s in their lives. What they learn through each of their stories is that through hard work and the support system of caring, loving partners, friends and family, these issues can be overcome. The reader will also experience that while disagreements occur, having respect for one another, listening closely to what others need and putting yourself in someone else's shoes, differences can be overcome.
What real-life relationship experiences, observations or insights have influenced your writing?
I was divorced in 2010 and remarried in 2017. It was during my second marriage to a wonderful man that I learned how to communicate effectively and with respect while in a relationship. My relationship with my husband is what inspires me to write about the importance of listening without judgment, and to love unselfishly. We share a feel-good, warm fuzzy relationship that I hope to inspire others to seek and build.
Are there any relationship themes or topics you want to cover in future releases?
I plan to draft my fifth book in 2022 and focus on developing love while having a disability, specifically a physical communication disorder.
Links