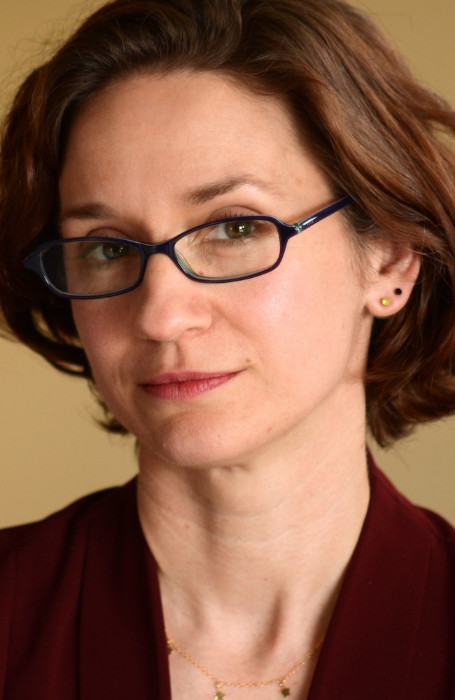 Please introduce yourself and your book(s)
Hello! I'm Molly Ringle, and I live in the Pacific Northwest with my family, which includes a corgi. I've written something like a dozen books, but the one I'll talk about today is my recent release, Lava Red Feather Blue. It's a queer love story (a male/male Sleeping Beauty of sorts, with many other casually queer characters too), and takes place in a fictional island country in the North Pacific, where fae and humans live side by side.
Tell us about the characters and relationships in your stories
The central relationship is between Merrick and Larkin. Merrick is a modern half-fae human, as well as a witch (gender-neutral term for a human who can do magic), whose impulsivity and disregard for rules has a way of getting him in trouble. Larkin is a prince from 200 years ago, newly awakened from an enchanted sleep, who, unlike Merrick, has been accustomed to serve his country dutifully, and who furthermore is culture-shocked by finding himself in the twenty-first century. Thrown together by near chance, the two of them find each other exasperating and almost alien at first. But their common wish of keeping any further calamity from befalling their country leads them to collaborate on a magical quest, and they begin to feel compassion for one another as they gradually share what they've been through. As this story is a romance, compassion and cooperation of course blossom into love by the end!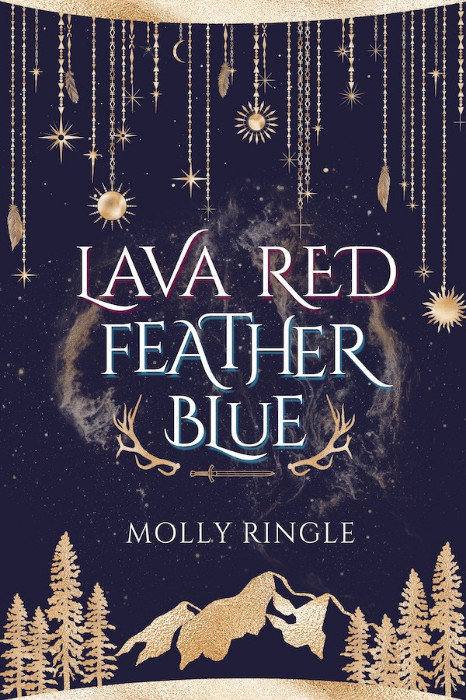 What lessons could readers learn about real-world relationships from your novel(s)?
There are so many relationships right now damaged because of differing political or cultural views, or just because of the stress of living through turbulent times. Though my book is not meant as a direct analogy for, say, the situation of the US in the last decade or so, nor any other particular country, it's safe to say that we can all relate to the level of stress Larkin and Merrick feel. Our stress doesn't come from being attacked by fae or having to run from the corrupt authorities—at least, not for most of us, I daresay! But Merrick and Larkin learn to support and care for each other through the hardest of challenges, which I like to think is what we all can aspire to do for those around us, rather than just reacting and retreating and making each other's stress even worse.
What real-life relationship experiences, observations or insights have influenced your writing?
There are some very basic observations about myself I've used in my writing, such as how being exhausted can make me say and do things I will regret! But there are also subtler insights I've learned over the years. For instance, it's common to be awkward around someone when you've only just met them, and it might lead you to clam up rather than get to know them, which in turn can lead to misunderstandings about what they're really like. Honesty, opening up in a sincere way about why you're feeling upset or uneasy, is much likelier to lead to a stronger connection, and even eventually to love. In fact, it's hard to imagine love happening without an honest understanding being firmly in place first.
Are there any relationship themes or topics you want to cover in future releases?
In the book I'm currently working on, there will be a long-distance relationship angle, with the difficulties that come with that. It will also involve the two people in the relationship struggling to understand each other, because of vastly different experiences growing up—it's another book set on this same island, so in this case it's a matter of growing up in the fae realm versus growing up in the human realm. In this universe, those upbringings have very different results! But in any situation, real-world as well as fantasy-world, even people who long to understand each other can have trouble doing so when it's difficult to grasp how the other person views the world. I think these are issues that can be applied in any country and any time setting. Human societies have a way of producing such problems!
Links