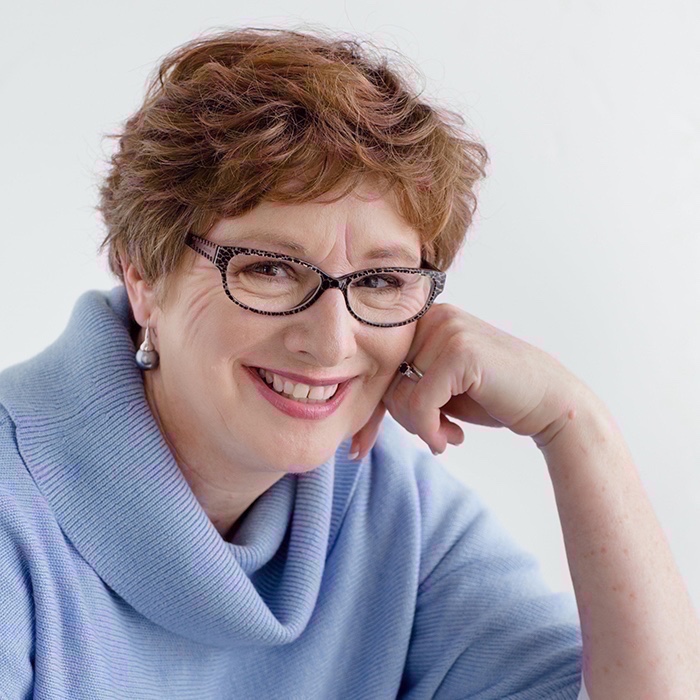 Please introduce yourself and your book(s)
Hi, I'm Fiona Lowe, an Australian author and I write contemporary fiction that explores the messiness of life, relationships and family.
Tell us about the characters and interpersonal relationships in your stories
I write issue-based books about family and community, usually from women's point of view, although not always. I explore issues faced by women every day and I gradually pull the three lead characters together. In Birthright, I explore inheritance, adult sibling rivalry, elder abuse and a marriage breakdown inside one family. Money can explode a family. In Home Fires it's the grief of a town razed by wildfire. Each character experiences a different loss so their recovery journey is very different. I delve into the resilience of a community as they come together to rebuild their lives. In my award-winning novel, Just an Ordinary Family, it's trust and betrayal in family and friendship. What's forgivable and what's not? And once trust is broken, how hard is it to regain it. Very! The issues in this book are very much the gray of life in all it's complicated glory! In A Home Like Ours, I dive into a community beset with racism and prejudice in its many guises and I explore displacement — homelessness, chronic illness and the life of a refugee after fleeing a war zone. It's set around a community garden, which brings women together who in other circumstances would never have met.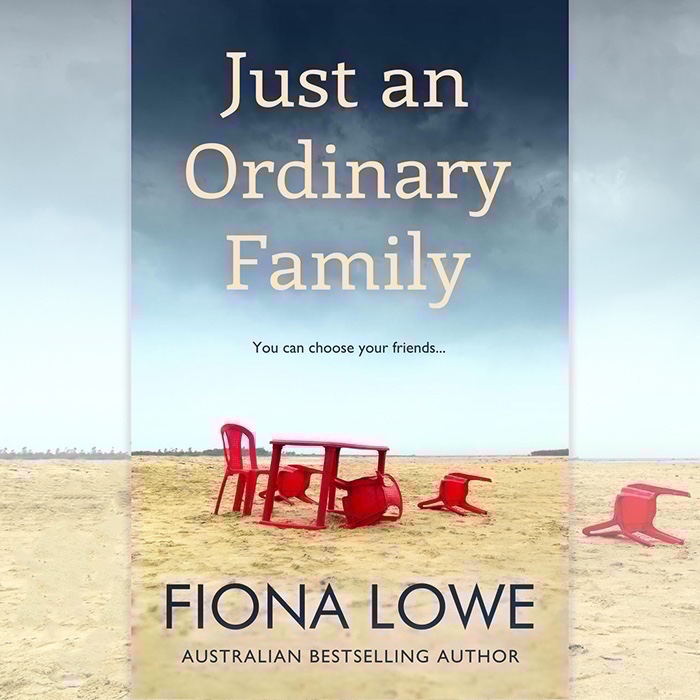 What lessons could readers learn about real-world interpersonal relationships from your novel(s)?
Lots! I write about modern issues that men and women are dealing with every day-relationship stress, extended family tensions, money problems, grief, infertility, parenting issues, blended families– the list is endless. Readers may be experiencing the central issue or know someone close to them who is. Human beings have a tendency to believe that if X happens to them, they will behave Y. My books show how we can never tell how we might react until we are in the middle of the crisis. I get a lot of reader mail saying, 'Your books really made me think…'
What real-life interpersonal relationship experiences, observations or insights have influenced your writing?
I worked in public health for many years and have assisted every type of family from the very poor to uber rich. I've worked with homeless teenagers, been a women's health practitioner, a midwife–bringing a baby into the world is one of life's greatest honours and privilege. I've worked with families and children and for a long time I was a sexual health counsellor. Personally, I've experienced the grief of infertility, relationship stress and I'm a daughter, sister and friend so …. lots to mine!
Are there any interpersonal relationship themes or topics you want to cover in future releases?
Yes! my 2022 release, A Family of Strangers, explores escape and starting over. How far can we run from our lives? I used the back drop of a community choir to bring women together and explore the uneven domestic and mental load in relationships, toxic workplaces and the expectations of family versus needing to live an authentic life. People ask me how I come up with ideas, but they are all around me every day. I just have to look up.
Thanks so much for the opportunity to chat!
Best wishes,
Fiona Lowe
Links