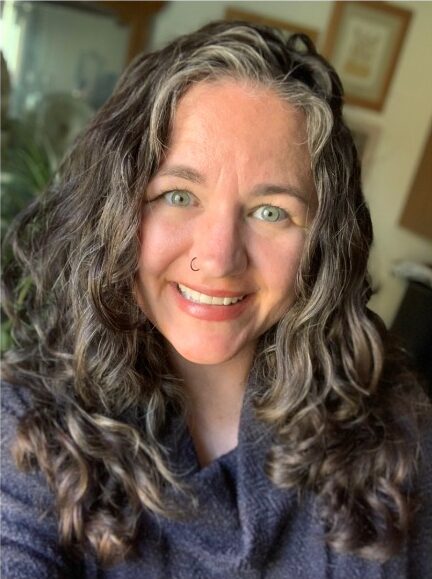 Please introduce yourself and your book(s)
Hello! I'm A.D. Ellis. I'm a mom of two teens, an educator of twenty-three years, and an author of seven years and over fifty titles. I live in central Indiana and teach in the inner-city of Indianapolis. I started writing romance in October 0f 2013, published my first title in 2014, and have been in love with this journey ever since. After my first series, I delved into M/M (male/male) romance when I knew I wanted to write a happily ever after for one of my characters. Once I discovered the M/M romance community, I was hooked and I've written approximately forty M/M and/or LGBTQIA romances since then. I also have my original seven male/female romances, and I've branched out with a pen name (Dove Daniels) who writes short, sweet, dirty, & flirty romance featuring gorgeous alpha men and the women they love. As A.D. Ellis, I write stories that allow readers to escape into addictive, sexy, emotional romance.
Tell us about the characters and relationships in your stories
The majority of my characters are based on very real people and very real situations. Of course, I take artistic liberties throughout my stories, but there's a lot of truth in many of my stories.
The relationships in my stories are often based on real relationships, real reactions, real decisions, and real emotions. Yes, this makes for some frustrations at times, but I think keeping things realistic makes a story more gripping. Real life is often more entertaining than fiction and all that.
Several of my stories have an enticing mixture of characters and situations readers can easily relate to along with settings, supporting casts, and happily-ever-afters that keep readers swooning.
No matter the couple I'm writing–and no matter the pen name I'm writing under–readers can always be guaranteed addictive love stories, a plethora of emotion, and a happily-ever-after. Some of the characters just take a variety of paths to get there.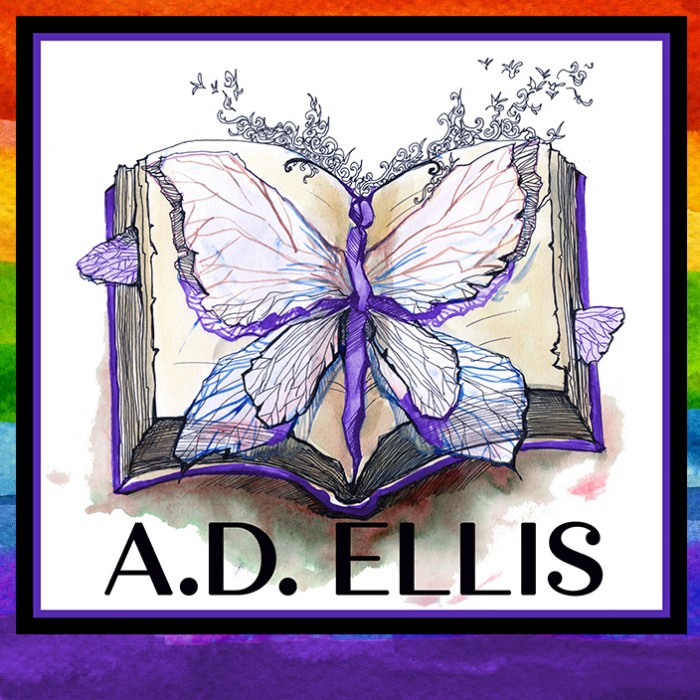 What lessons could readers learn about real-world relationships from your novel(s)?
I don't set out to provide lessons, but I think my characters and relationships often do a good job of proving we can't expect people to react the way we think they should. We can control others' actions. Their lived experiences are theirs alone and how they feel in a situation, the decisions they make, may not match what we think we'd do in the same situation, but that's not under our control.
I also think my stories show the importance of found family. If folks are in a situation where blood family relationships are healthy, that's great (and I write a lot of families), but that's not always the case. Some of my very favorite titles are all about the very real, very important found family relationships.
Finally, I'd say my stories invite readers to accept characters, relationships, situations that may not meet "the norm" and societal expectations and I love that. If any of my stories can help bring about acceptance and break down the often toxic "normal," I'll consider that a success.
Links