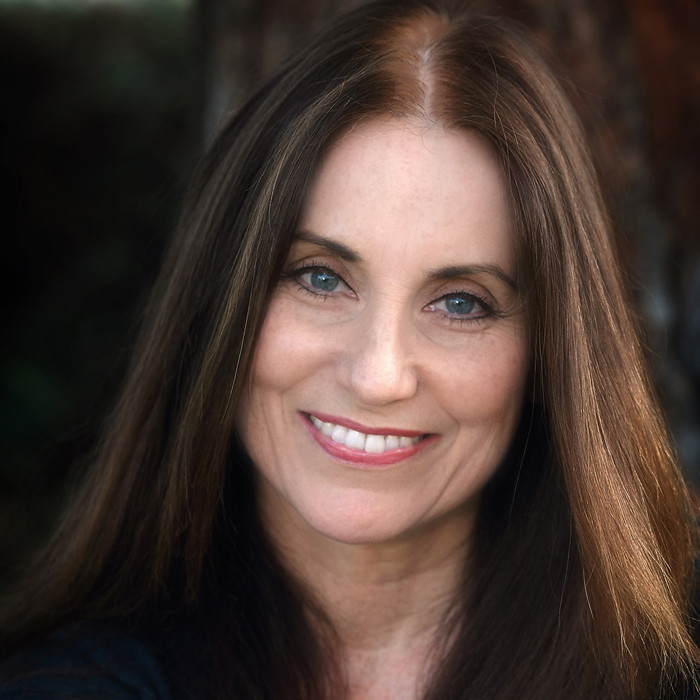 Please introduce yourself and your book(s)
I'm Glynnis Campbell, a USA Today bestselling author of swashbuckling "medieval action-adventure romances," mostly set in Scotland, with over two dozen books published in six languages.
Tell us about the characters and relationships in your stories
My books feature brilliant and empowered heroines–whether that means brandishing a sword, cultivating a garden, picking a pocket, or hobbling together an artificial limb.
Strong heroines require heroes who are confident enough not to be threatened by them, who respect their strength and admire their independence.
Many of my stories take an enemies-to-lovers journey, so there is conflict at the beginning. But as the characters break down barriers and learning each other's true nature, what begins as a battle of wills becomes an alliance fortified by love and trust.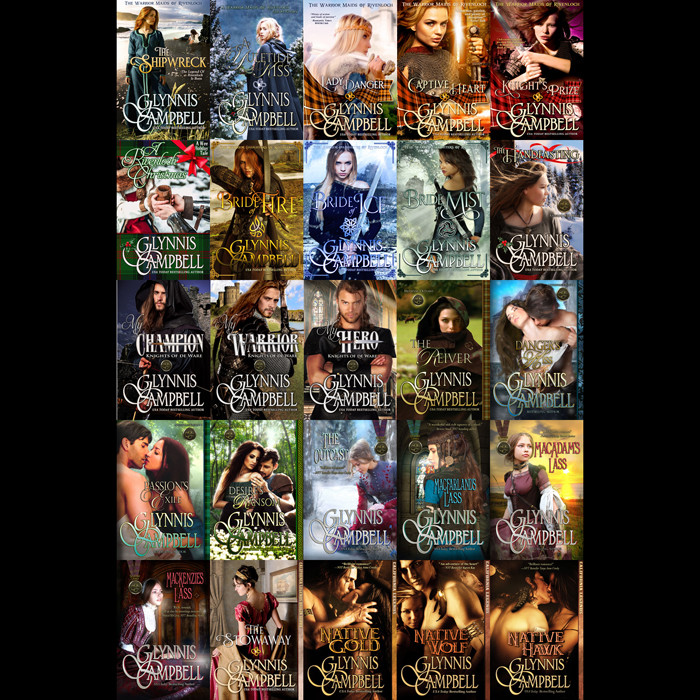 What lessons could readers learn about real-world relationships from your novel(s)?
The clan motto of my most popular series, THE WARRIOR MAIDS OF RIVENLOCH, is Amor vincit omnia, love conquers all. It's inscribed on the warriors' swords to remind them that war is not always the answer.
In the real world, conflict often stems from misunderstanding. Only by committing to the work of a relationship, standing back to observe the world through the other person's eyes, can we truly empathize and let love do the work of healing.
What real-life relationship experiences, observations or insights have influenced your writing?
I'm intrigued by lifelong relationships and what makes them work. The common thread is not the sweep-you-off-your-feet romance, but an undercurrent of genuine friendship and camaraderie. Long-time romantic partners are fellow adventurers, making their way through life together, battling demons, celebrating victories, but always having each others' backs.
I'm fortunate to have a hero like this to encourage my growth, support my dreams, and share the journey.
Are there any relationship themes or topics you want to cover in future releases?
My books include a variety of challenged characters…a child forced into a life of thievery, a brutal warrior no one will bed, a daughter who must cover for her ailing laird, a battle-scarred warrior who believes he's worthless, a female scientist accused of witchcraft, a once-noble swordsman accused of murder.
I'm looking forward to writing about Rivenloch characters who defy warrior clan expectations and display their own brand of strength–whether that means shunning warfare, breaking societal norms, or falling in love with the enemy–still proving that love conquers all.
Links